About Us
Web Design & Development
Here at NoHo Web, your dreams of building a custom digital web experience are now the reality. Let us dream with you so that we can help build a web presence that nobody can deny. We believe everybody deserves the sweeter things in life, so let us bring your vision to life, the NoHo Web way.
Our experienced team will create a dynamic web presence, allowing you to highlight your product or service with an aggressive ear towards sales. Every brand has a personality. We're here to not only help your brands' personality reach its full potential but to also make it resonate with the masses.
Meet Our Team
The people working in our studio are real professionals in their field. At the same time, a trusting and warm family atmosphere reigns within our team. Thanks to this, the work process flows easily and naturally, and the results of the work cannot leave our clients indifferent. What We Do
01. User Experience
Industry-leading user experience design. Guarantee ease of use and effiency.
02. Engineering
We help you develop big ideas with technical skills and expertise. We engineer apps and websites that bring your vision to life.
03. Post Launch
Launching a new product or new business can be tricky. We'll guide you through the process and continue to help your business grow through the propietary NoHo Web method.
04. Content Strategy
We strategically create content and make sure your audience engages with it. This is essential for your digital footprint.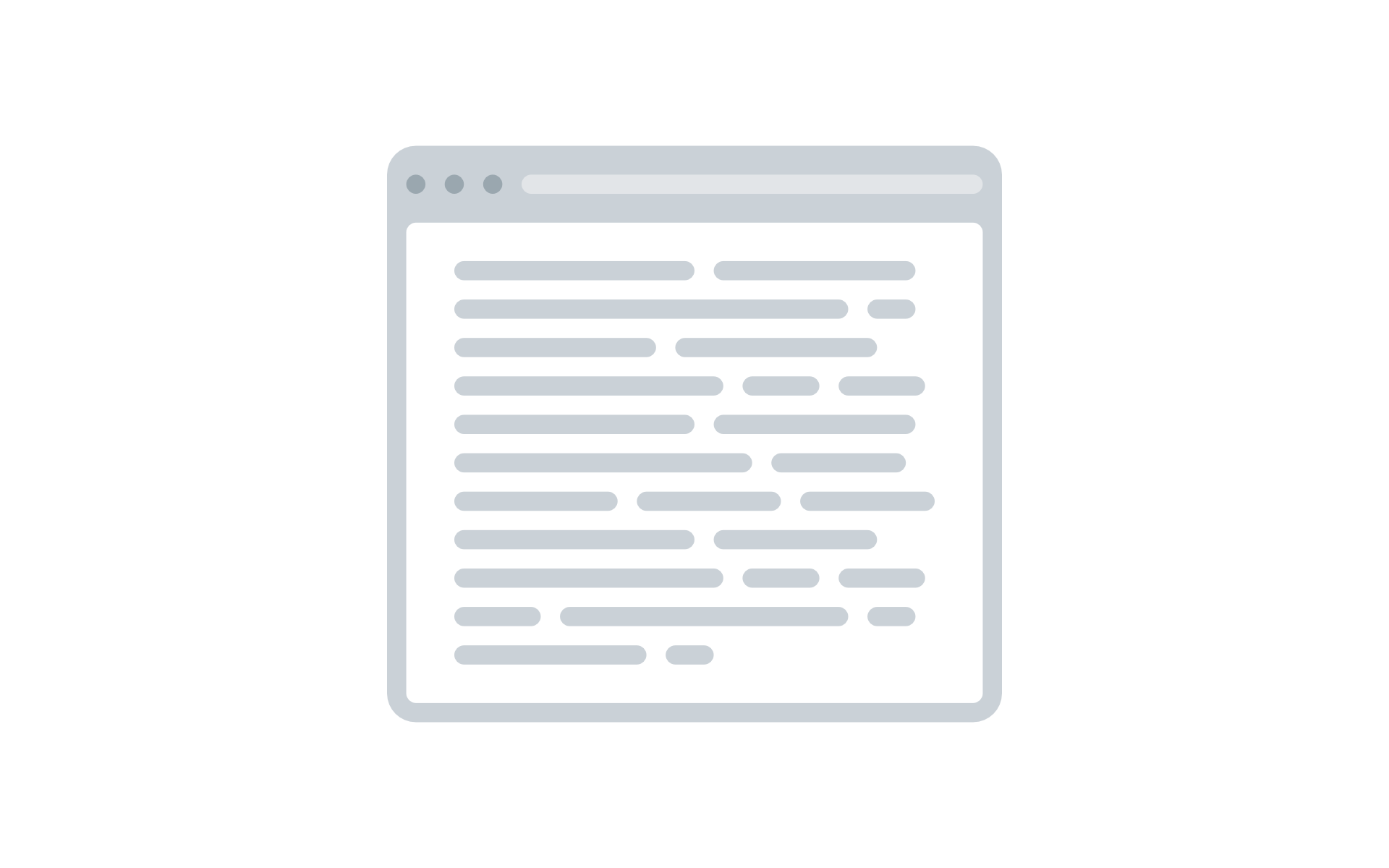 Let's do something great together!